Motivational Interviewing for Health Behavior Change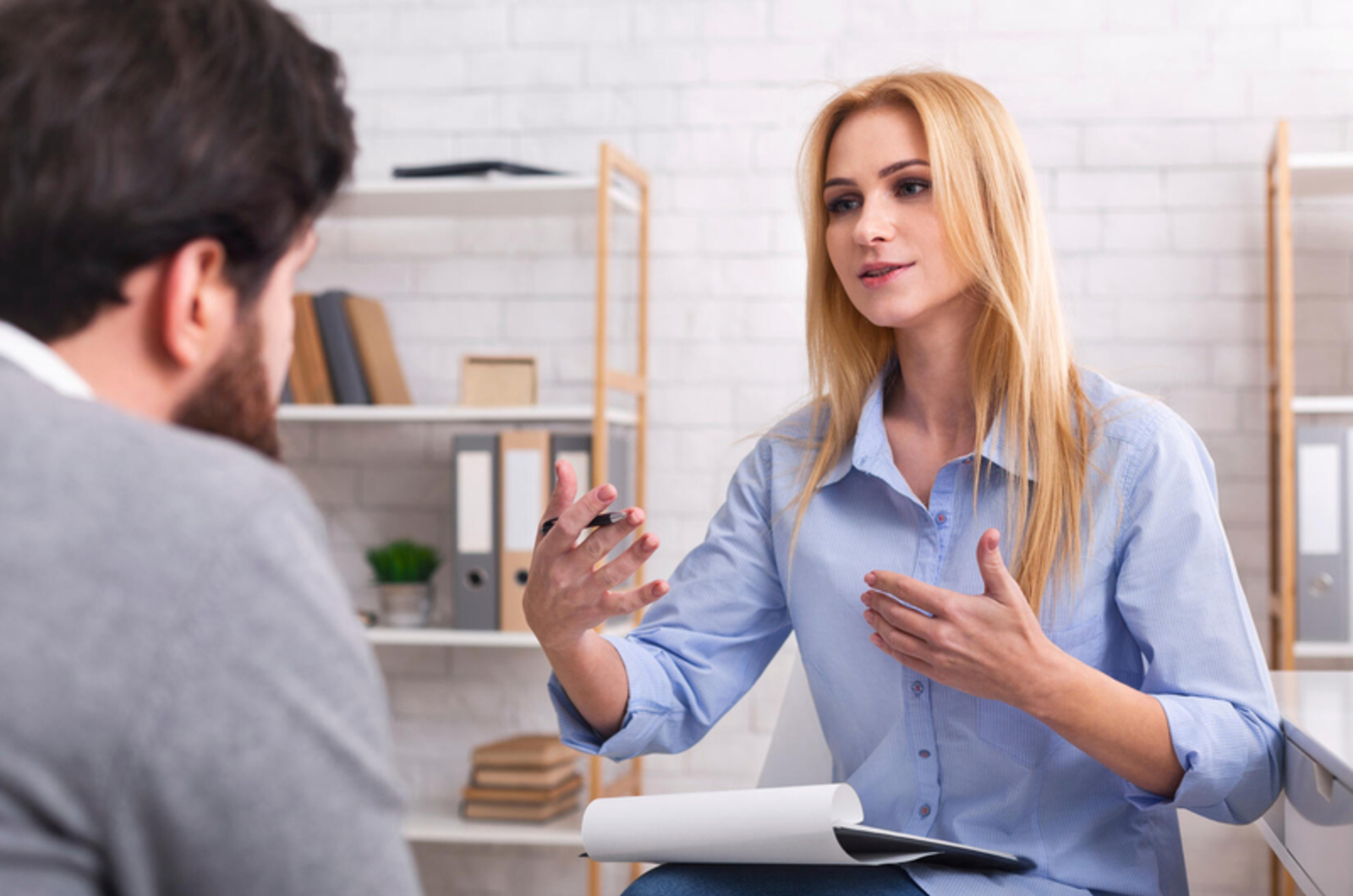 December 12 and 13, 2023, 8:00 a.m. - 3:30 p.m. (CST).
Motivational Interviewing is a method of communication which supports people in resolving ambivalence and planning behavior change. Research supports the effectiveness of MI in helping people change a variety of health behaviors. This workshop will utilize presentation and didactic teaching methods, interactive discussion, demonstration and practice to help equip the participants to employ Motivational Interviewing strategies with clients/patients to support them in making different health behavior changes.
This training will provide foundational understanding of Motivational Interviewing principles as well as opportunities to practice related skills for Tobacco Treatment.
Post completion of the course you will receive an email to participate in a course evaluation. After completing the evaluation you will be able to download a certificate of attendance that will provide 12.0 contact hours.