Overview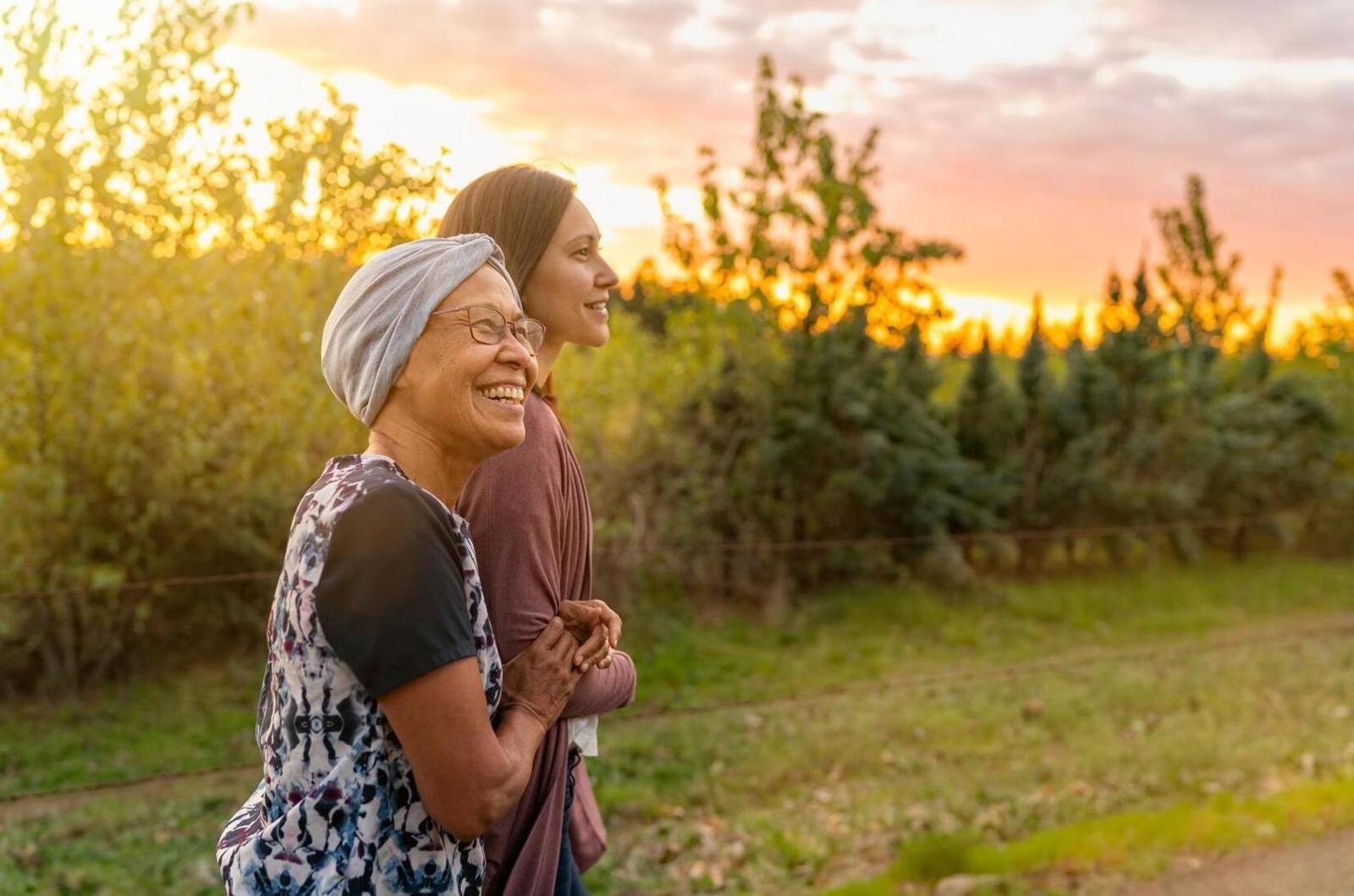 Smoking and its Effect on Hormone Replacement Therapy (HRT)
Provided by Dhivyaa A. Manickam, M.A., C.T.T.S.
Overview: The following presentation will explore how smoking affects individuals on hormone replacement therapy, ways to support and have conversation with patients, and treatment options while working with these individuals on tobacco cessation.
Goals and Objectives:
Describe how smoking affects individuals on HRT.

How would you approach a conversation on educating these patients?

Describe treatment options for smoking cessation for patients on HRT.