Overview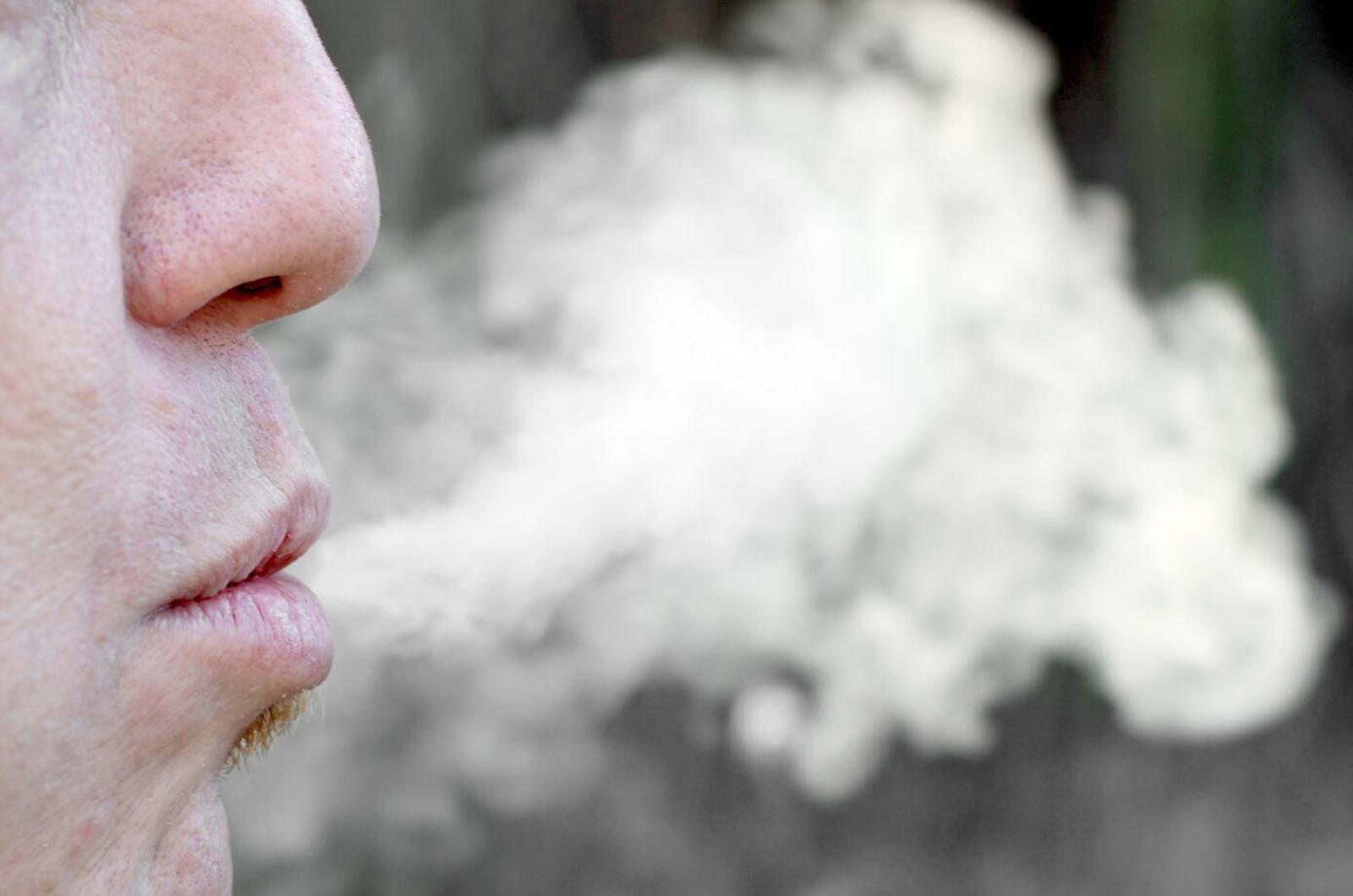 Monday, December 11, 2023 - 12:00 -1:00 pm CT
Marijuana Use and Nicotine
Presenter: Melody A. Christians, M.D.
Overview: Explore association of marijuana use and nicotine addiction, E-cigarette use and marijuana use, and marijuana use and tobacco cessation challenges.
Registration Information
Webinar Series are provided in a Microsoft Teams Virtual Meeting. You will receive the link in a welcome email after completing registration. The cost for each session is $30.00. You will receive 1 CEH for each session attended.