Overview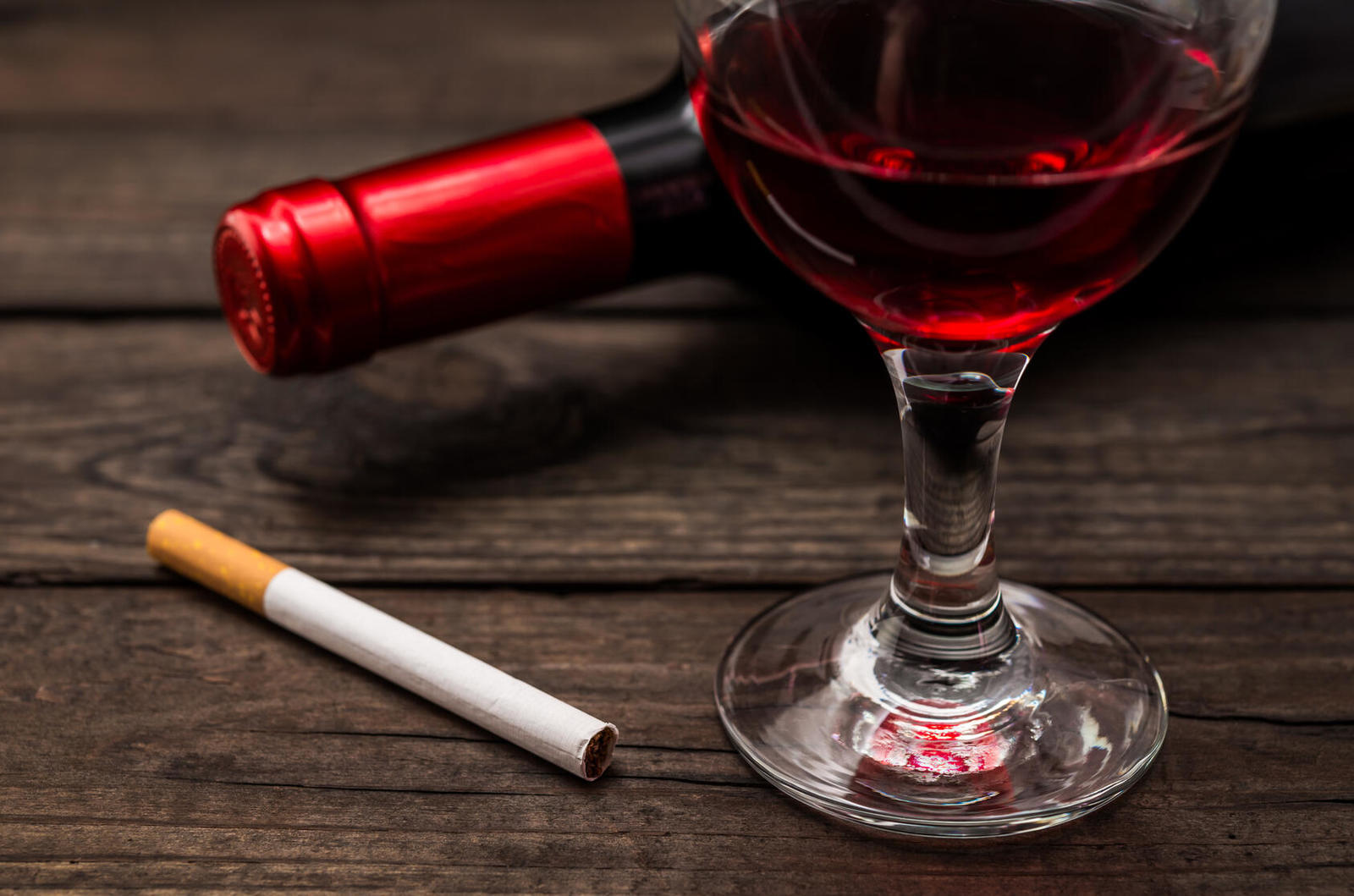 Tuesday, October 31, 2023 - 12:00 -1:00 pm CT
Alcoholism & Nicotine/Tobacco Dependence
Presenter: David D McFadden, M.D.
Overview: In this webinar we will review the prevalence and risk of co-morbid alcoholism and tobacco dependence (cigarette smoking).
Registration Information
Webinar Series are provided in a Microsoft Teams Virtual Meeting. You will receive the link in a welcome email after completing registration. The cost for each session is $30.00. You will receive 1 CEH for each session attended.