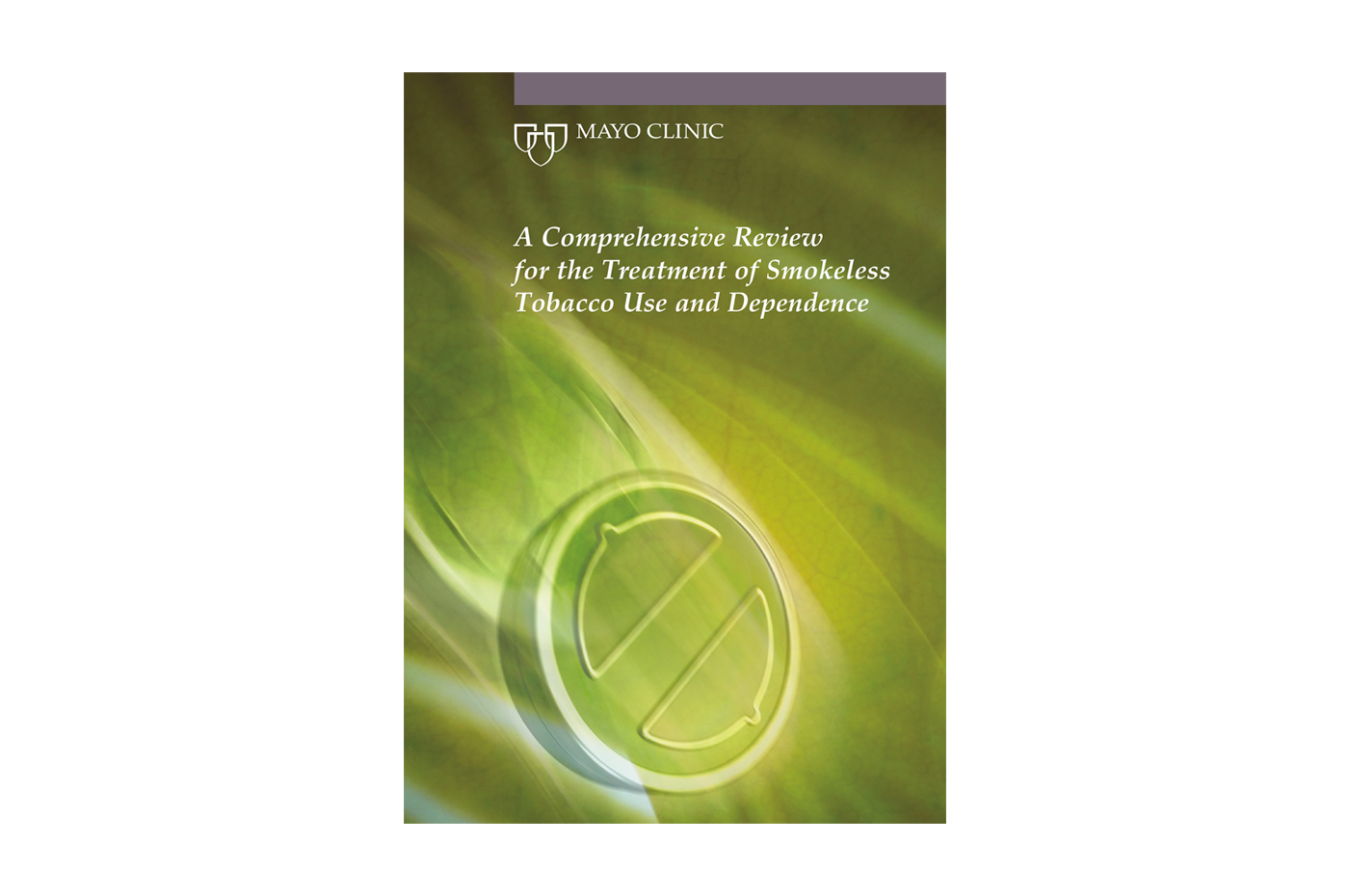 A Comprehensive Review for the Treatment of Smokeless Tobacco Use and Dependence is designed for health care professionals who are interested in learning more about how to intervene with patients who use smokeless tobacco products.
This course is for physicians, nurses, dentists, dental hygienists, tobacco treatmetn specialists, pharmacists, chemical dependency counselors, social workers and other allied health professionals.
DVD set of 2 designed for healthcare professionals.